ABOUT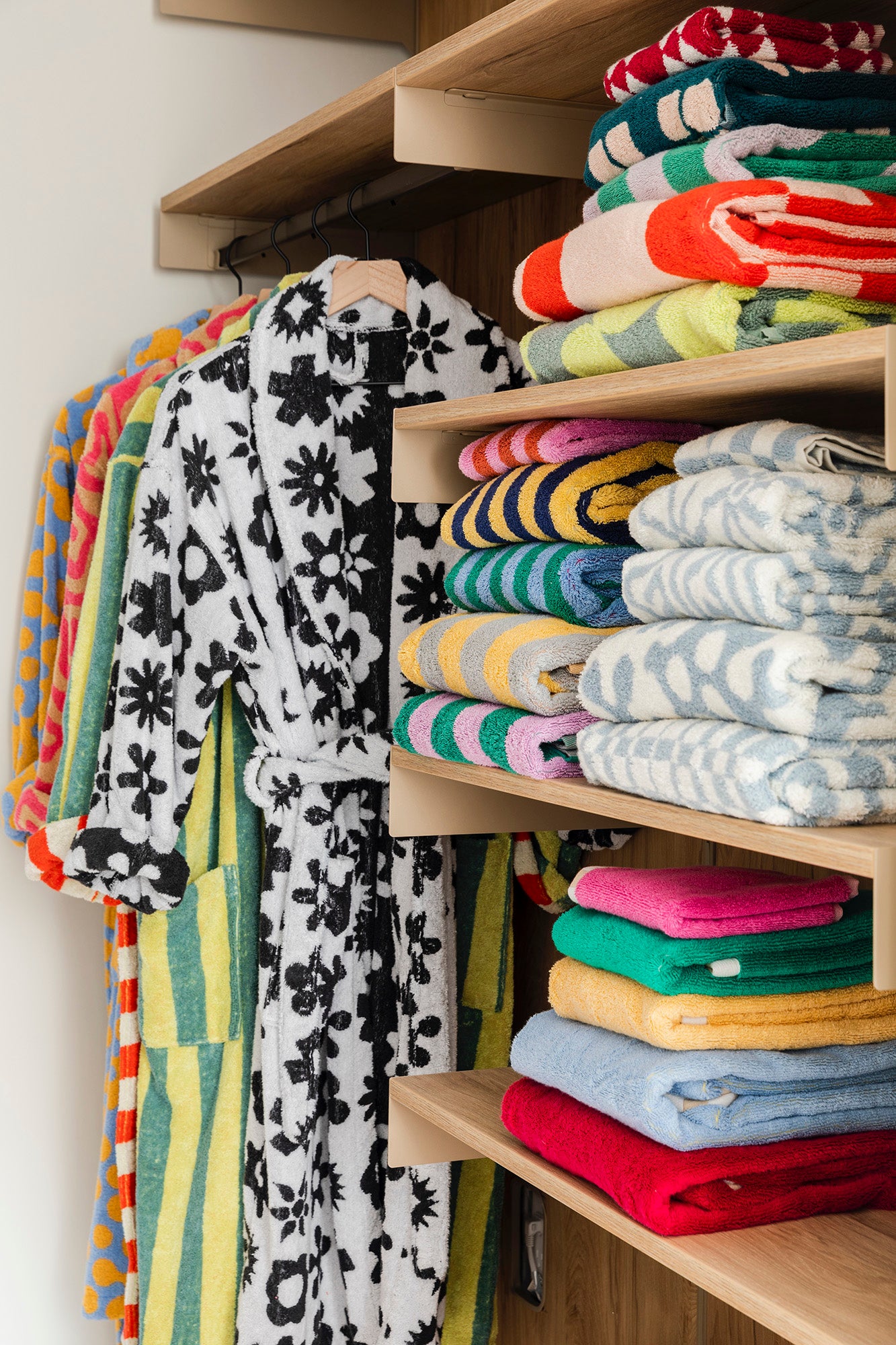 Dusen Dusen is a Brooklyn-based textile and home goods line that includes bedding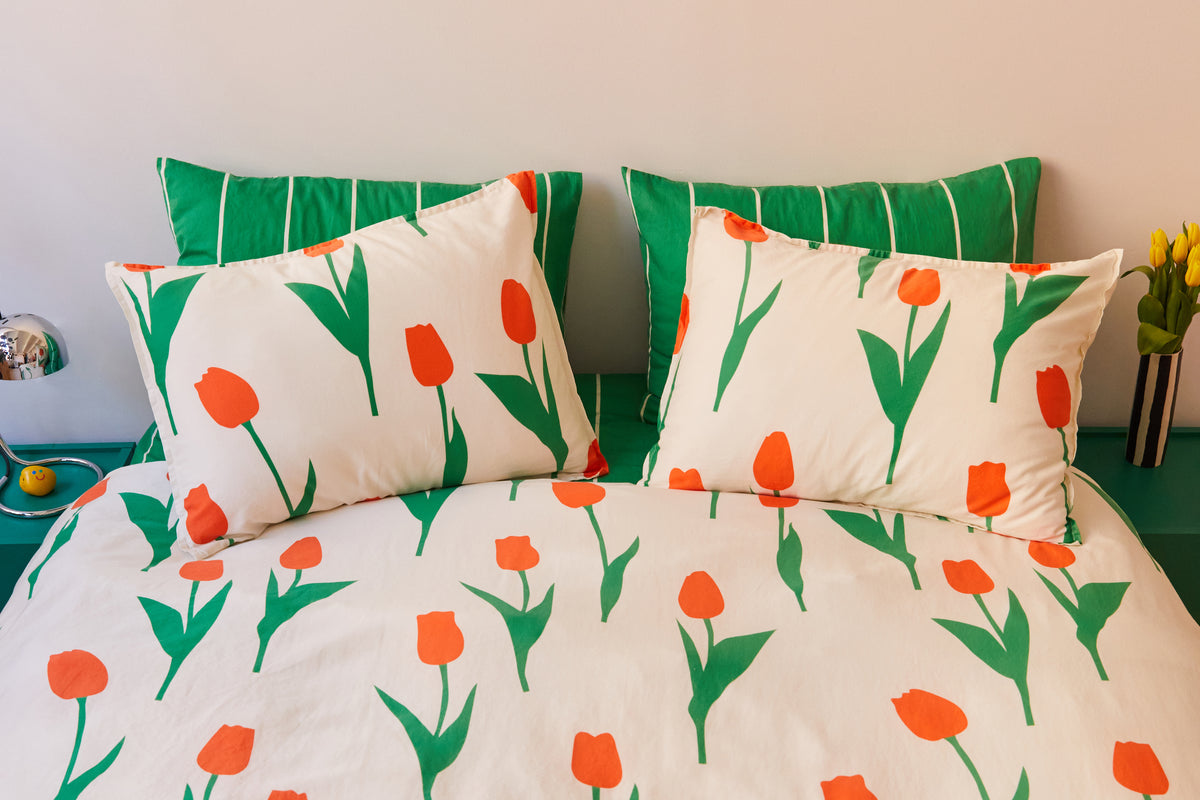 , throws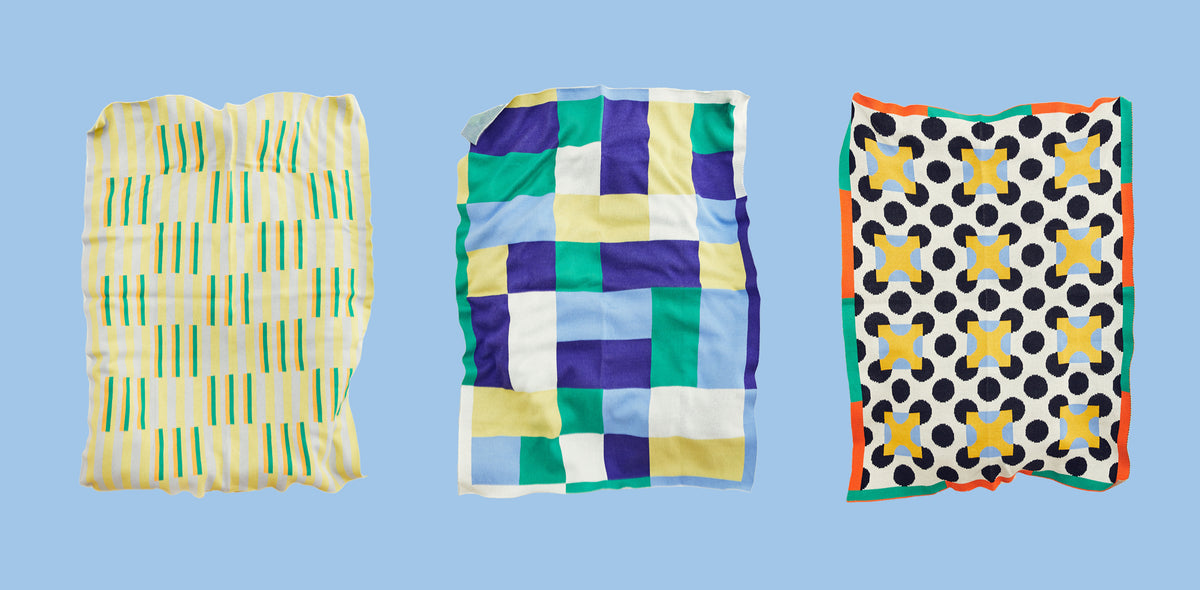 , pillows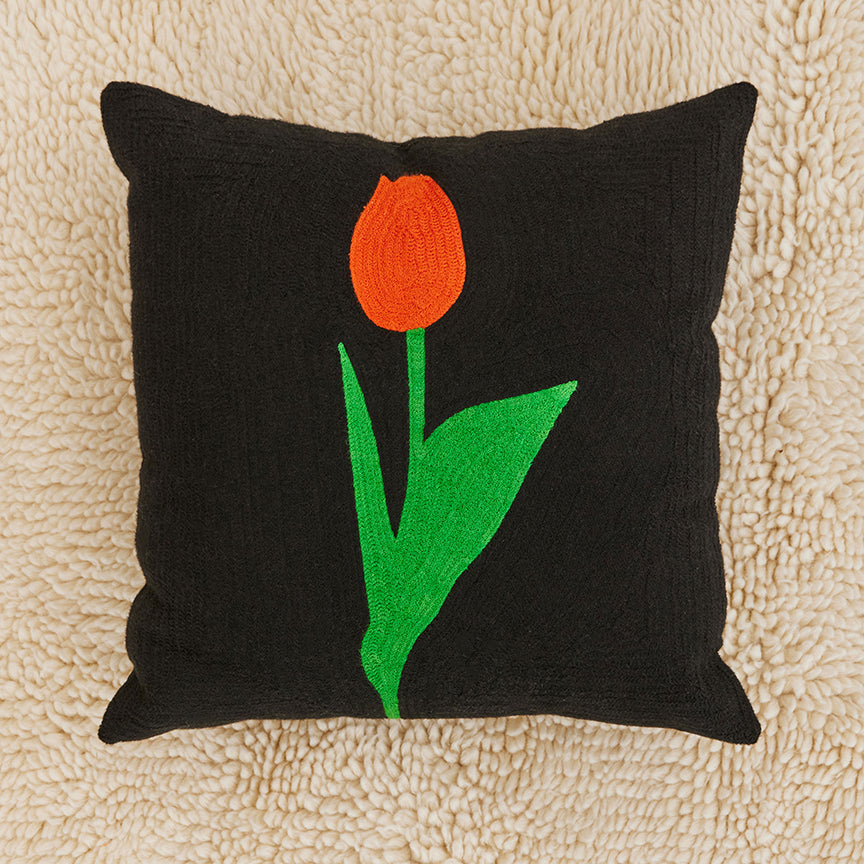 , towels
and clothing. Founded by 
Ellen Van Dusen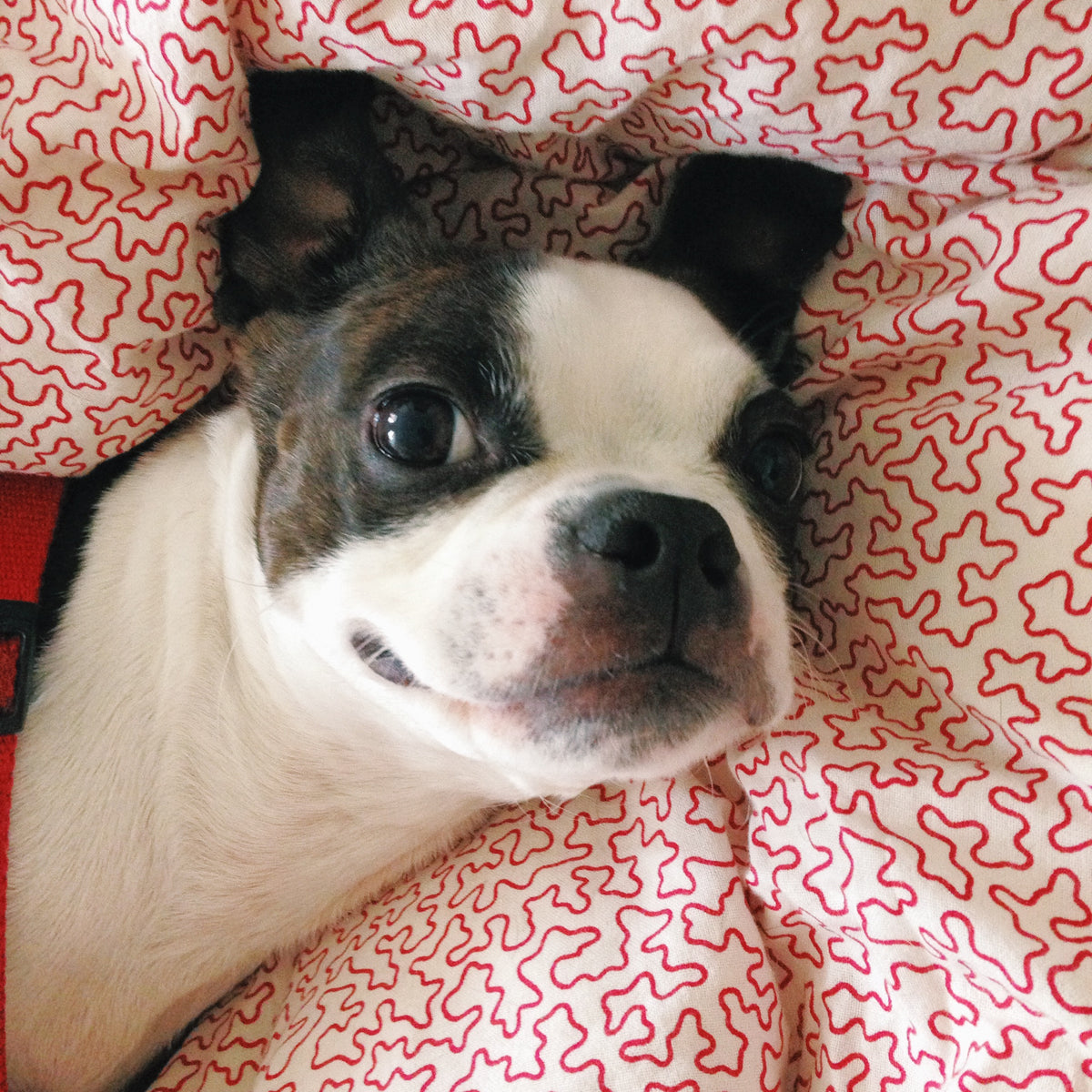 in 2010 originally as a womenswear label, Dusen 
Dusen develops seasonal collections inspired by fine art, commercial 
and naïve design, as well as the brain's reaction to color, movement, and contrast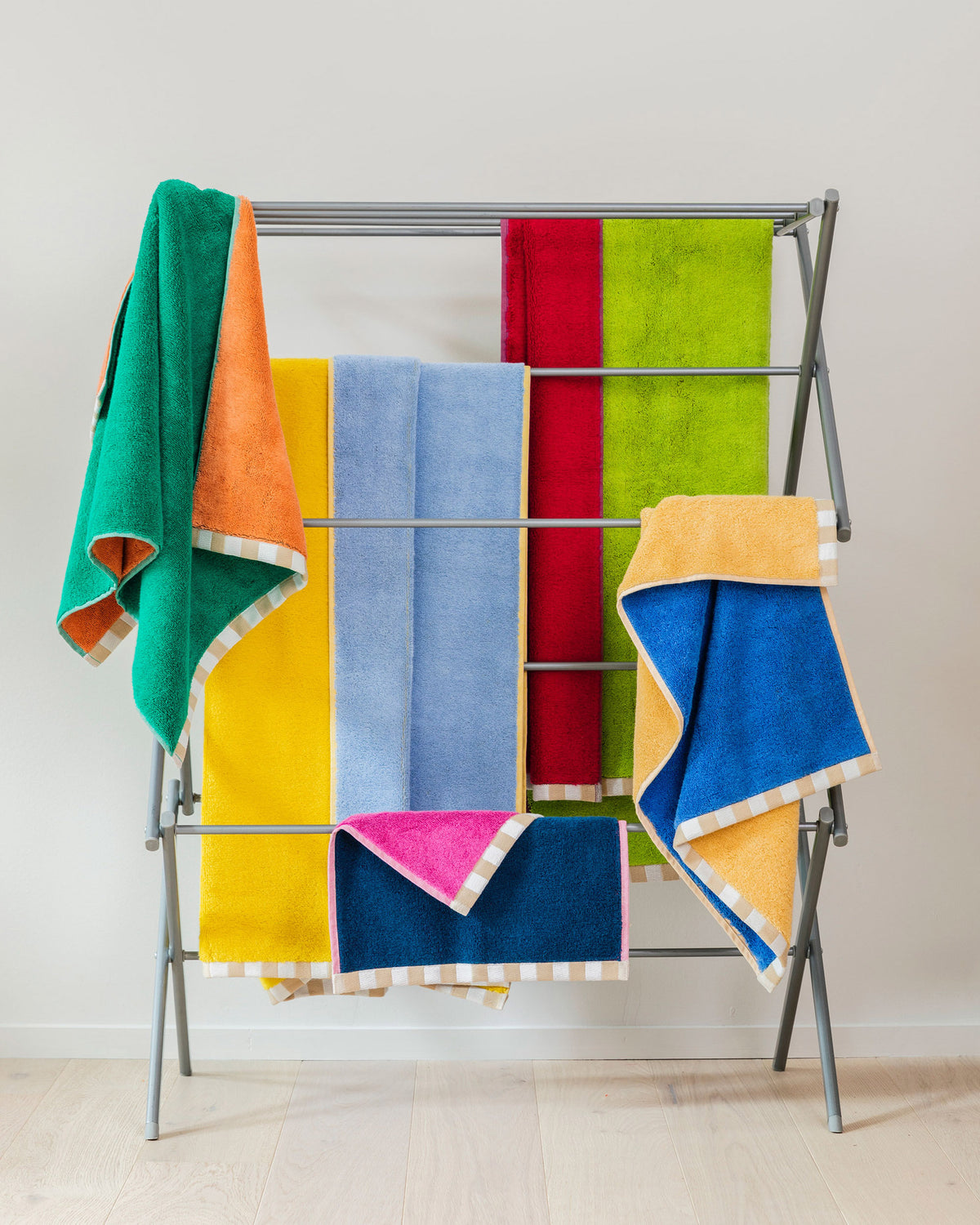 . In 2015, the brand expanded with the launch of Dusen 
Dusen Home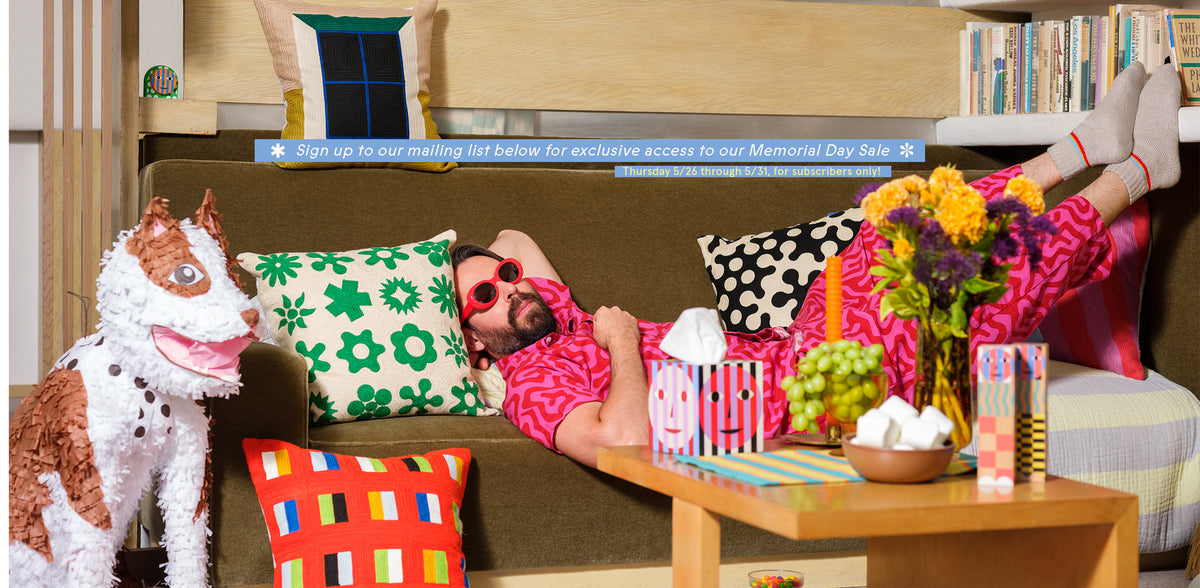 . Known for its bold and original prints, Dusen Dusen has 
collaborated with a wide range of celebrated international brands 
including Uniqlo, Keds, and West Elm, to name a few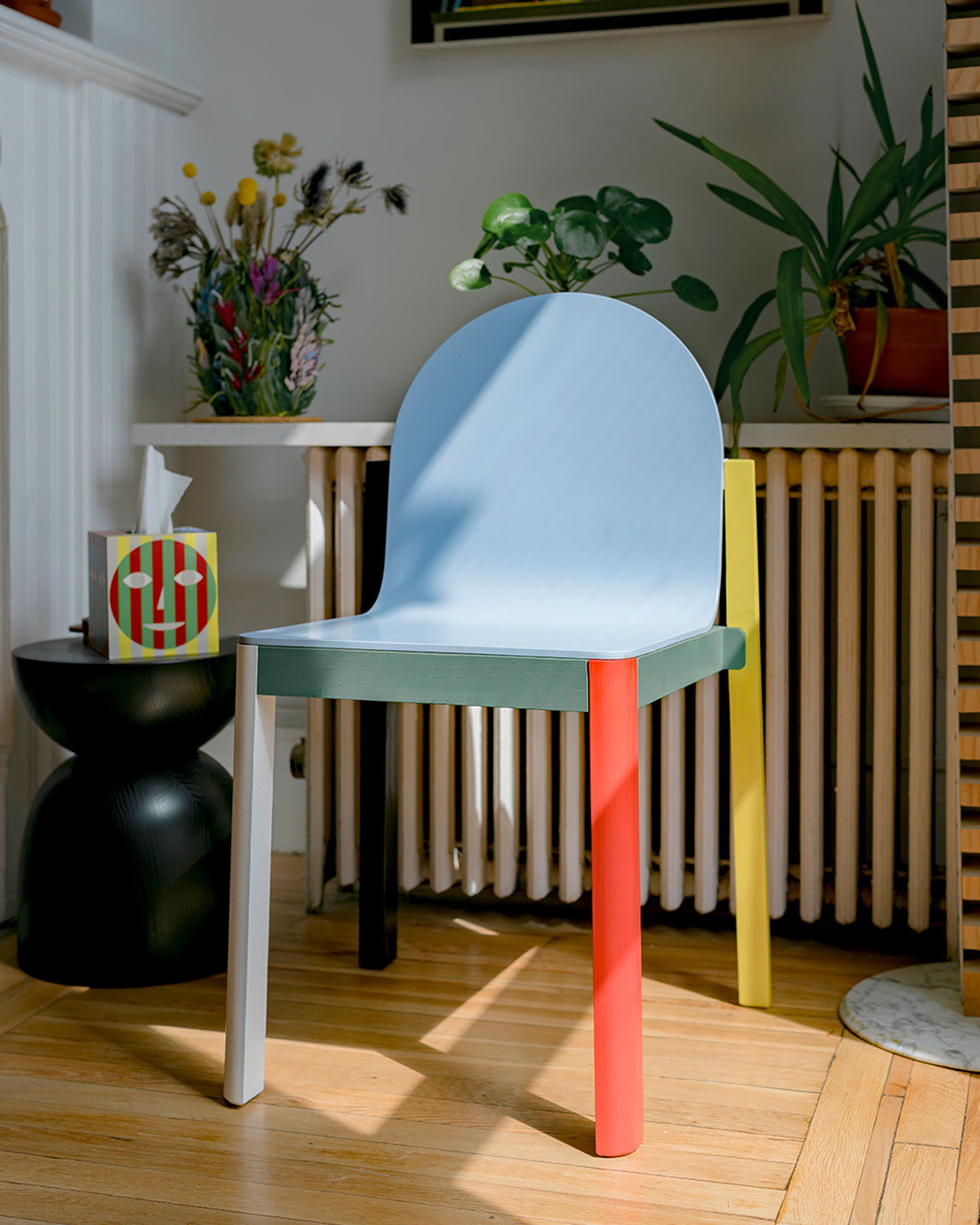 . Ellen Van Dusen 
was born and raised in Washington, DC and currently resides in Brooklyn, NY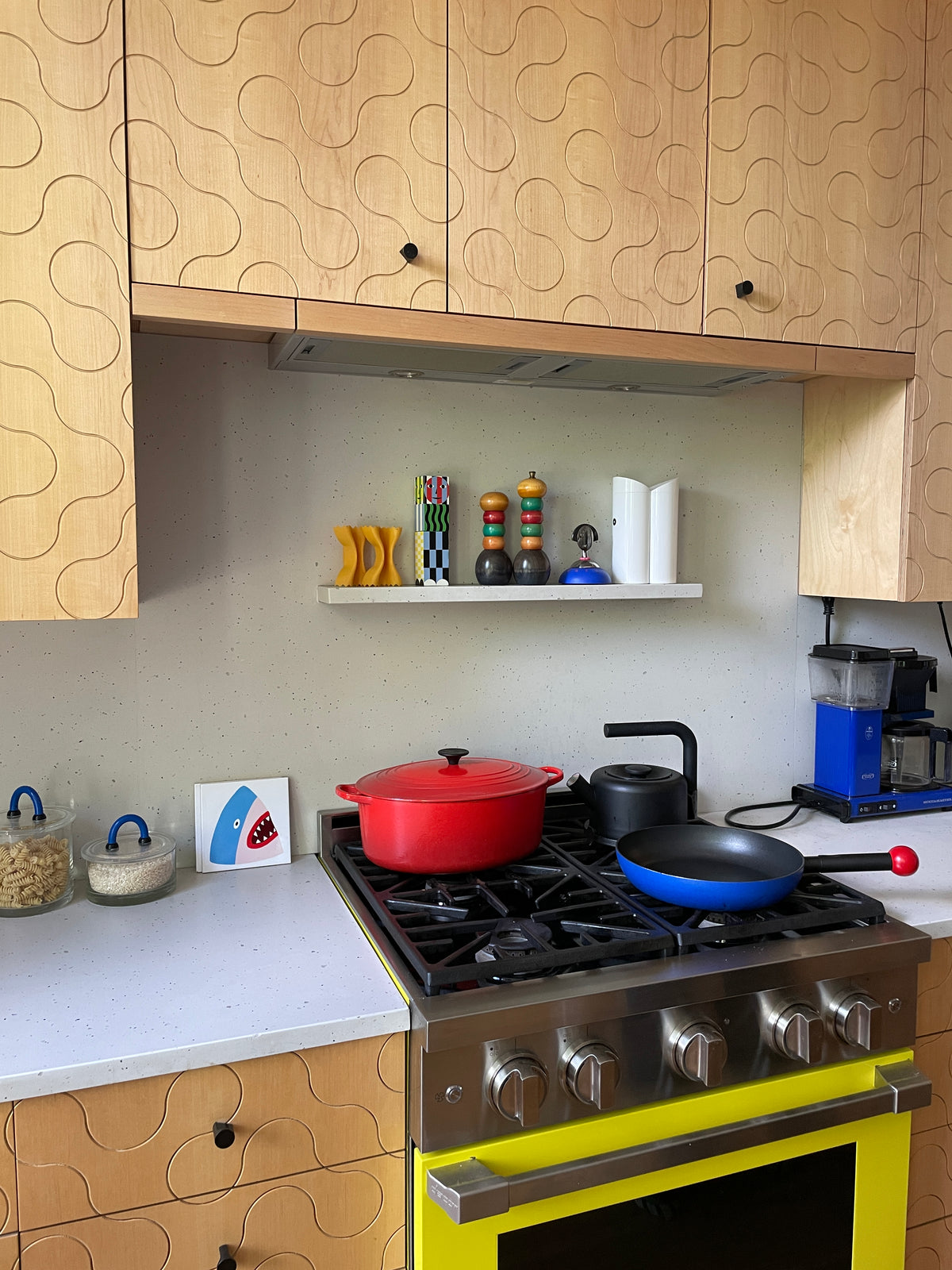 .
SITE CREDITS SITE CREDITS SITE CREDITS SITE CREDITS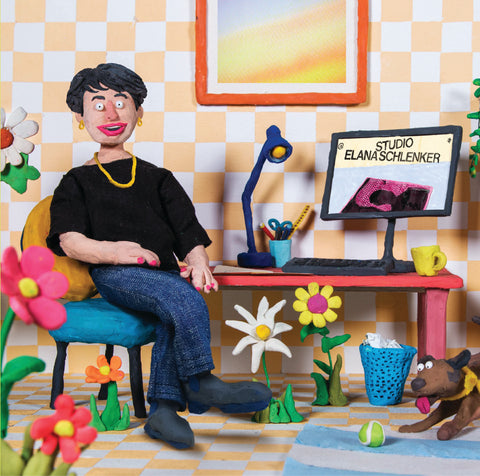 DESIGN
STUDIO ELANA SCHLENKER
Studio Elana Schlenker is a medium agnostic design practice led by (surprise!) Elana Schlenker. Elana holds the world record for the most number of times someone has designed the Dusen Dusen site.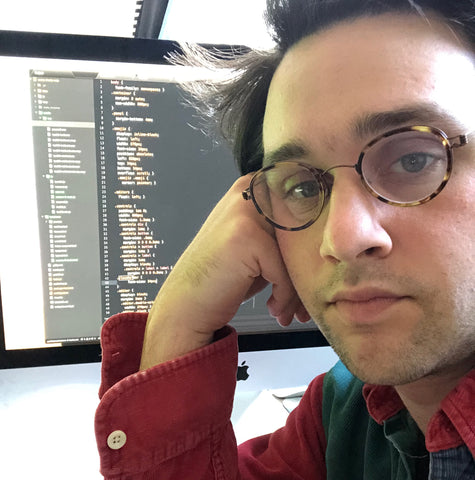 DEVELOPMENT
HENRY VAN DUSEN
Henry is a computer programmer and artist living in NYC. You can reach him at henry@candusen.net, and see his work here and here.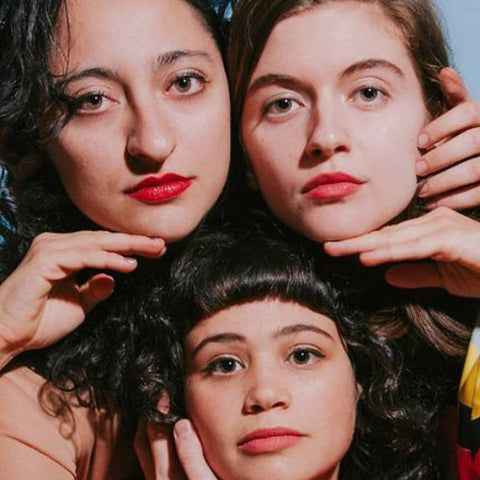 COPYWRITING
THREE BUSY DEBRAS
Product copy written by Sandy Honig, Mitra Jouhari, & Alyssa Stonoha of Three Busy Debras. You can watch seasons 1 & 2 of Three Busy Debras on HBO Max. Visit www.shedrinksthemilk.com for more info.
We eat cookies to improve your experience
AGREE & CLOSE